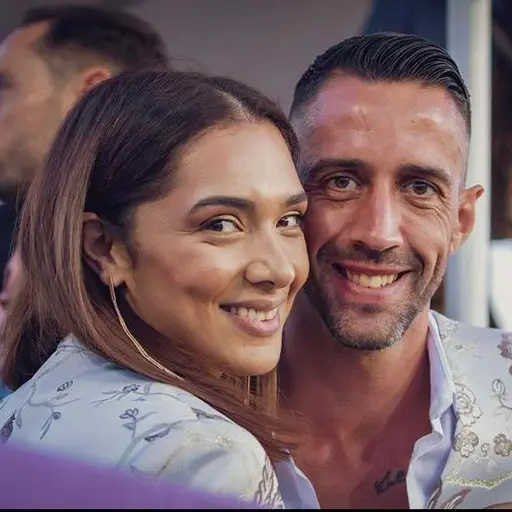 About Us
Tetelestai Recovery Centre
At Tetelestai Recovery Centre, we guide our students into a meaningful restorative relationship with Jesus Christ. As a Christian addiction rehabilitation centre, our mission is to facilitate each person's journey, and walk beside them as they leave their old lives behind " including the guilt, shame, hurt, unforgiveness and secrets of the past and transform into brand-new people with amazing new sober lives filled with hope and purpose.
Tetelestai Recovery Centre, situated on the South-Coast of South Africa, is a professional treatment facility for Men and Women with substance abuse and behavioral addictions. Offering professional in-patient treatment for addiction in a safe, caring and healing environment.
Our Mission:
As a Christian drug and alcohol rehabilitation centre, we define our mission statement with two scriptures: 2 Corinthians 5:17 and Romans 12:2. This means that anyone who belongs to Christ has become a new person. The old life is gone; a new life has begun. We teach students that they should not copy the behavior and customs of this world, but let God transform them into new persons by changing the way you think. Only then will you learn to know God's will for you, which is good, pleasing and perfect.
Our Values:
# We pride ourselves in delivering a service with integrity
#Tetelestai Recovery Centre sustains transparency
#Honor in all relationships is a major priority
#Respect for each person's dignity and worth is essential
#Students are to be treated with concern and compassion.
Donovan De Klerk
Managing Director