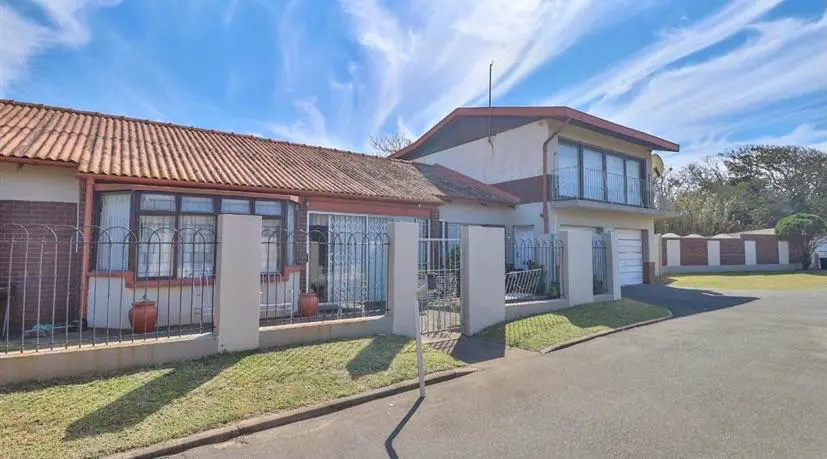 Tetelestai Halfway House
Tetelestai Halfway House, offers a safe and therapeutic environment for our residents to bridge the gap between leaving a primary care treatment facility and reintegrating back into the normal routines of life. Basing our recovery program on a faith based Model, which makes the distinction between what the world terms a "disease" and what Scripture demonstrates is a life-dominating sin nature problem. You will find biblical tools to help you examine your heart's motives at the root of the addiction.
Tetelestai Halfway House Objective
Our objective at Tetelestai Halfway House is to help our residents and their loved ones in building a sustainable recovery. By providing a safe, structured and supportive environment and helping our residents understand the true nature of addiction, we help them build a strong foundation and ultimately maintain a recovery lifestyle that is full of meaning and joy. We understand addiction goes deeper than just the substances used; meaning an integrative approach that encompasses our clients physical, spiritual and emotional needs is needed.
Tetelestai Halfway House Facility
Daily breakfast, lunch and supper
Washing facilities
Uncapped fibre WiFi
Netflix, Showmax
Large garden with pool
Parking
Ocean view
Health and Wellness
Therapeutic House Activities
Random Drug testing and Breathalyzing
Weekly therapeutic process group
Individual therapeutic counselling
On site family support meetings
Encouraged physical fitness
Mission
Weekday program for students and job seekers
Heart of Addiction and relapse prevention Workbook sessions
Planning and goal setting support
Community
Monthly team building activities
House rules based on respect and co-operation
Individual duties and responsibilities
Start The Path To Recovery
Take the first step.