Our Program
Tetelestai Recovery Centre focuses on spiritual, emotional, physical, social and educational training to prepare our recovering students for their new life, after addiction.
The program is based on forgiveness and willingness to change with an emphasis on their identities in Christ. This is an acknowledgment that wrong choices have been made and have lead us down a path of destruction. All aspects of our program are focused on securing the students identity in Christ and achieving abstinence from alcohol and other drugs by building the foundation to support recovery for a lifetime, including spiritual recovery.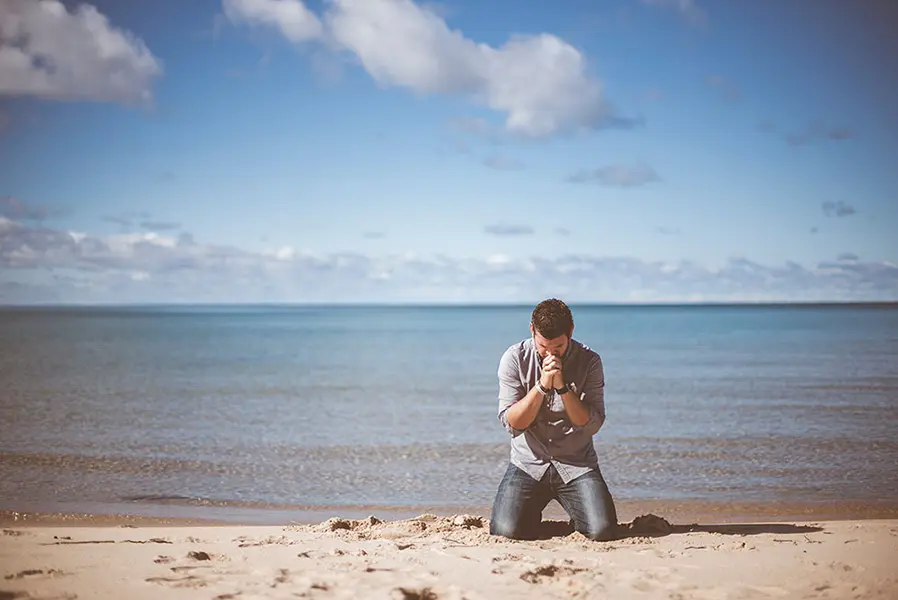 Spiritually
We know that the student's symptoms are caused by sin, we understand that a new life in Christ will give them the power and ability to overcome these sins and live a more productive life.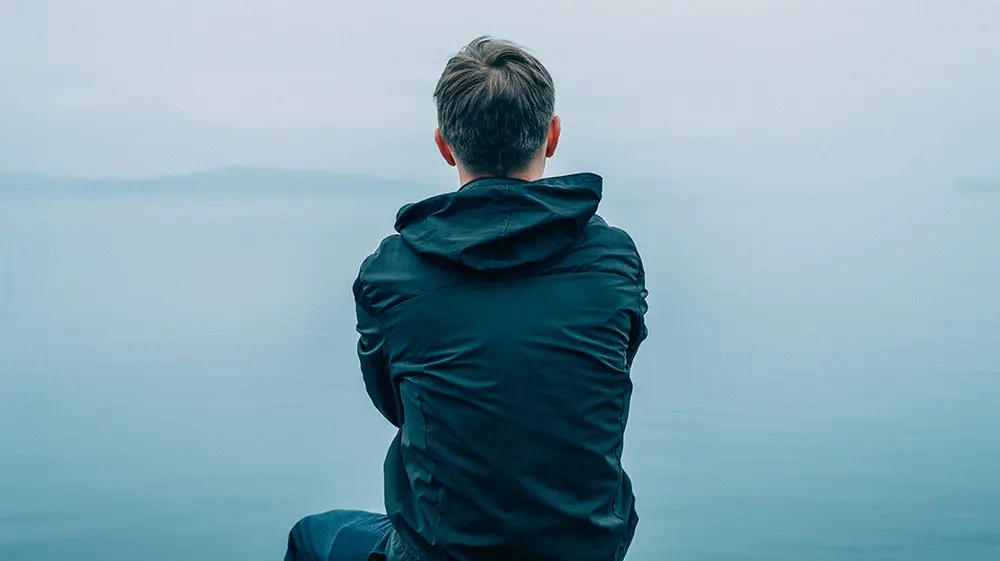 Emotionally
The healing of past abuses is necessary. Biblical studies enhance mental growth and serve as a foundation for creating new lives.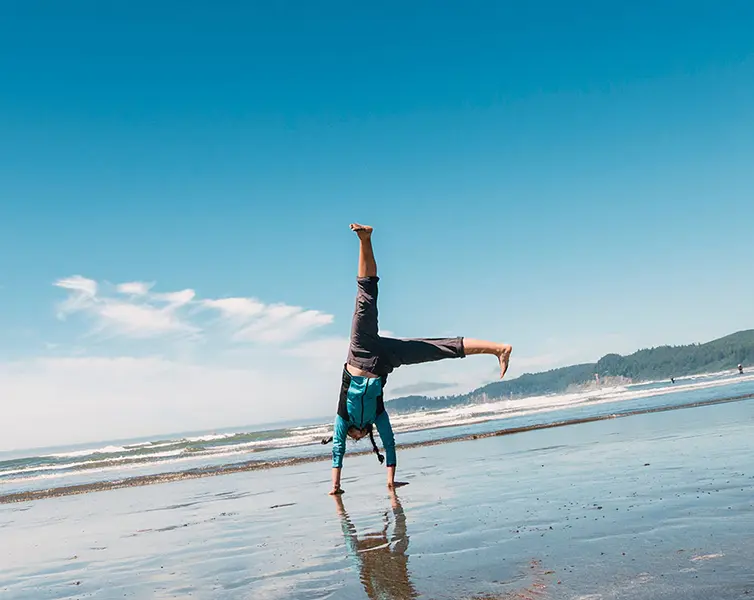 Physically
We care for the physical needs of the students. These needs – a drug-free environment, food, recreation, etc. – are key factors to the student's success in the program. We encourage our students to participate in daily activities such as making their beds, cooking and other day-today activities, This stimulates and helps them fall into a normal routine to get them ready for a new life.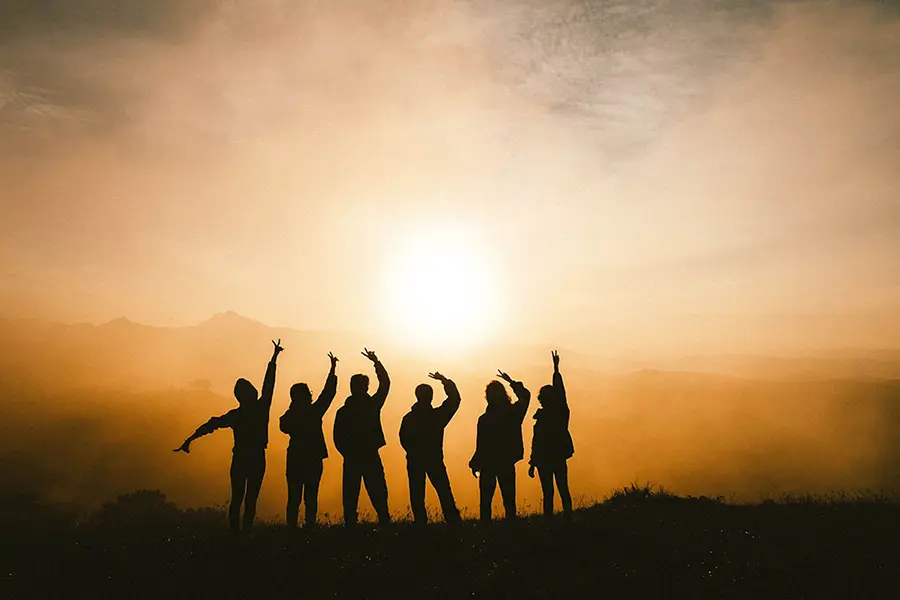 Socially
Students learn to work through relationship problems with their peers and with their families at home. They will learn to apply the character qualities they learn in the classroom to their everyday lives.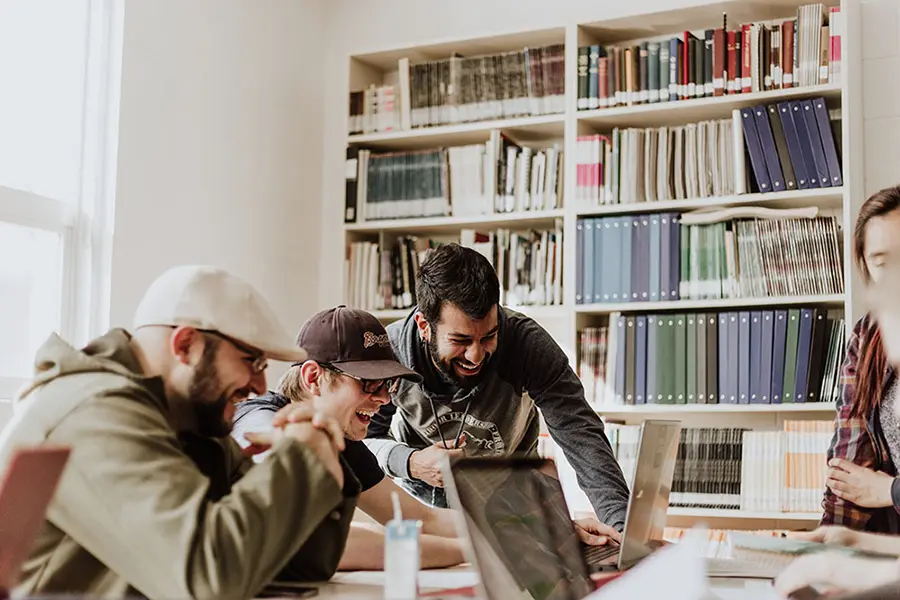 Educational
Heart of Addiction Mark E. Shaw
12 step Celebrate Recovery program.
Anger management.
Relapse prevention program.
Truth about drugs.
Christian counseling course (cost on request).
Start The Path To Recovery
Take the first step.